Turbomachinery
Ansaldo Energia's experience in rotating machinery dates as far back as 1912, when the first steam turbine was built in the Genova plant. Since 1945, over 1,000 units of gas and steam turbines have been produced, installed and commissioned together with their turbogenerators, located in 100 countries worldwide.
Ansaldo Energia has been manufacturing electric generators for hydroelectric, geothermal and fossil-fired plants for a full century, with more than 1,300 applications (of which 800 hydrogenerators) since 1945.
The Company's comprehensive turbomachinery portfolio includes heavy-duty gas turbines and steam turbines for large-scale applications, together with microturbines for the rapidly-expanding distributed power generation industry.
Ansaldo Energia turbines can burn a wide range of different fuels (from natural gas to heavy oil), and all are hydrogen-capable in different percentages.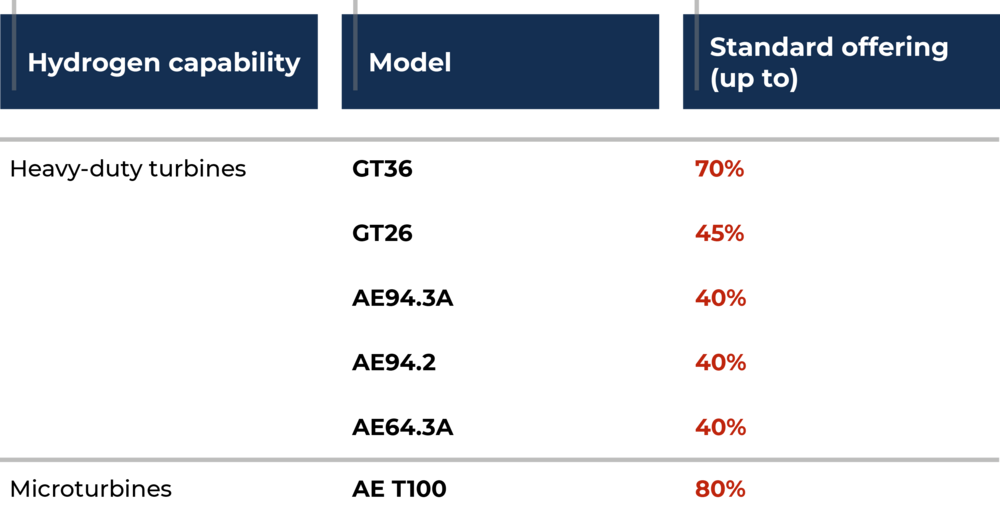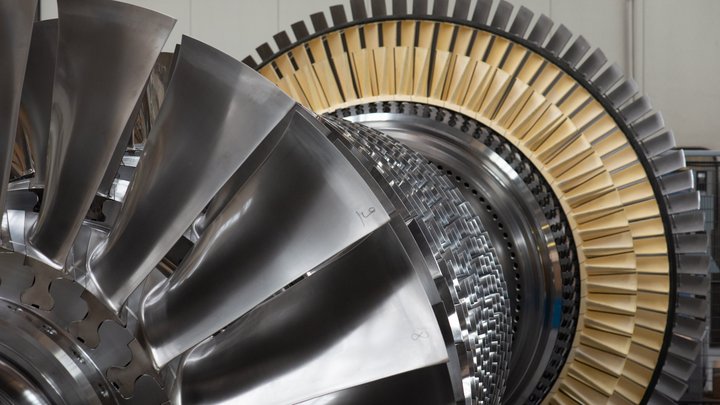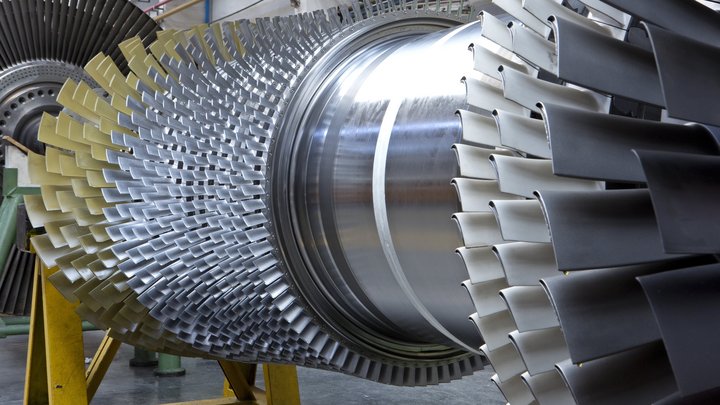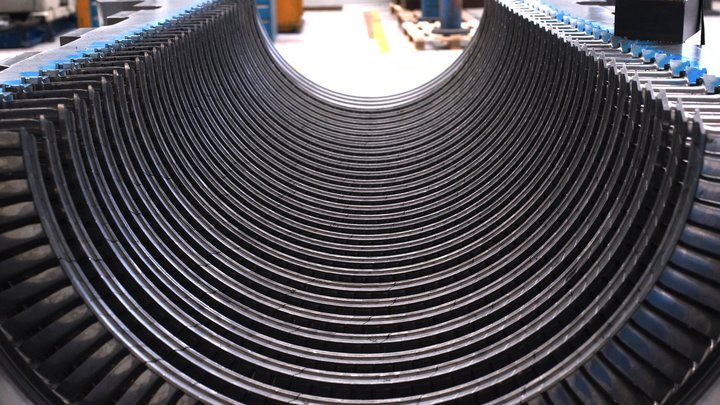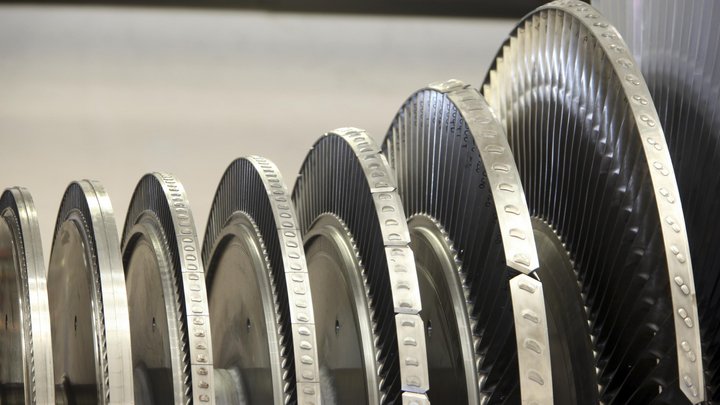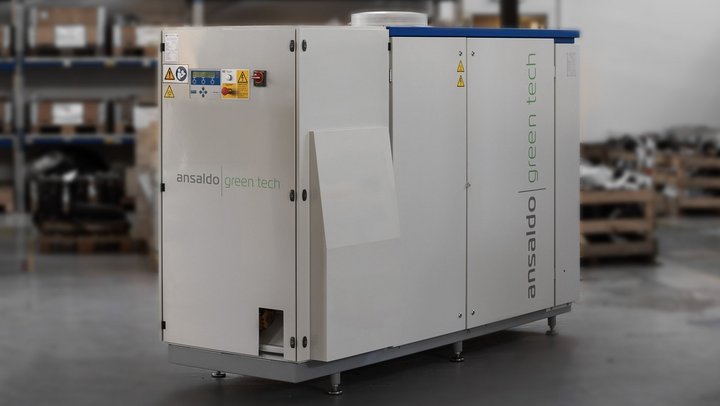 Research and development in this field is further accelerating: Ansaldo Energia has committed to reach 100% hydrogen-capability with its gas turbine portfolio by 2030 while maintaining full compatibility with natural gas.