Repair center
State-of-the-art repair services can extend the life of components and optimize maintenance expenditure. Ansaldo Energia is able to offer a full range of repair services backed by in-house Engineering and advanced machinery.
All the leading-edge technologies used in the production of first equipment are also available for repairs. Both in the case of Ansaldo Energia components and of those of other OEMs, reconditioned parts can outperform the original ones in terms of durability and repair yields.
Repairs are managed by Integrated Plant Support and carried out by the Ansaldo Energia Repair Centers in Genova and Abu Dhabi. Parallel operations in the two Centers allow the optimization of working schedule and logistics, which translates into prompt response to Customers needs.
The Genova and Abu Dhabi repair units are linked to their respective Diagnostic Centers. The combination of round-the-clock monitoring (more than 130,000 information packets downloaded every second), early detection of anomalies and quick repair capacity allows for timely support to any power generation facility worldwide.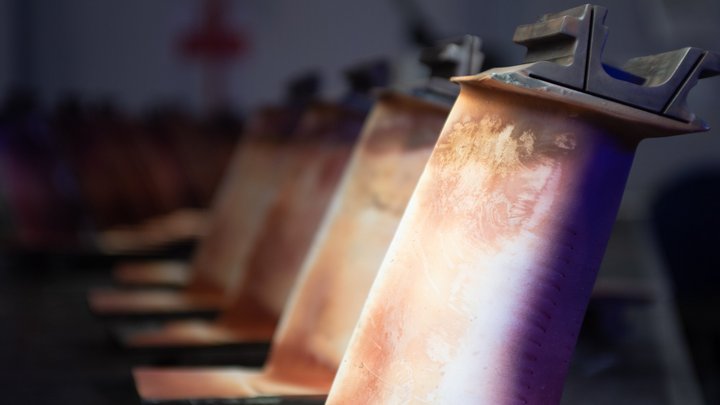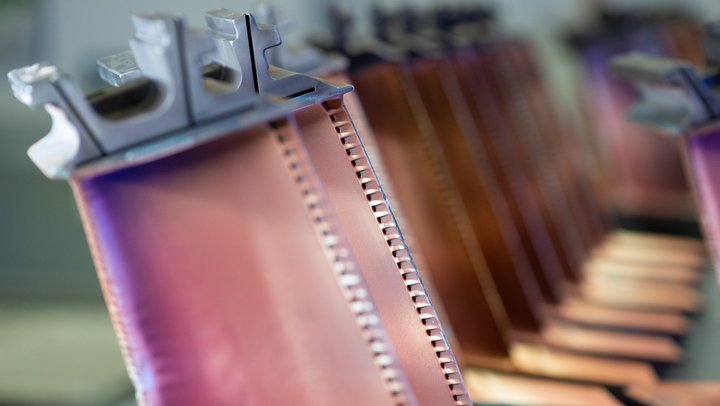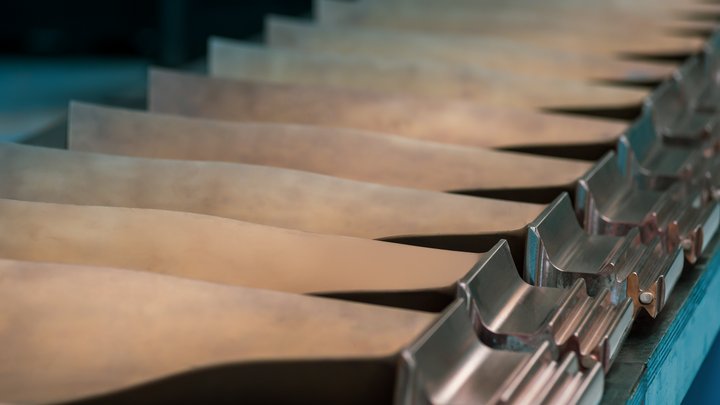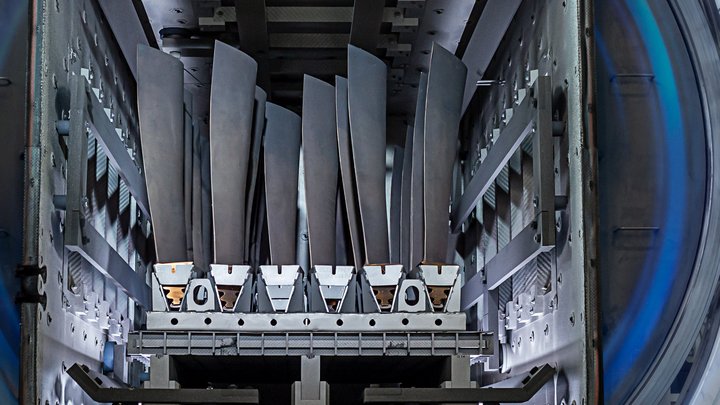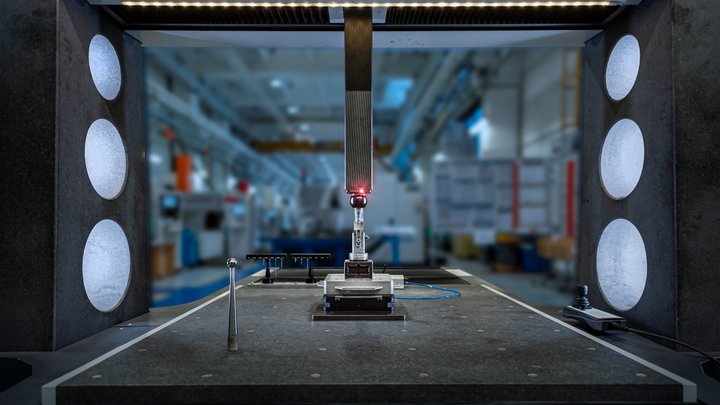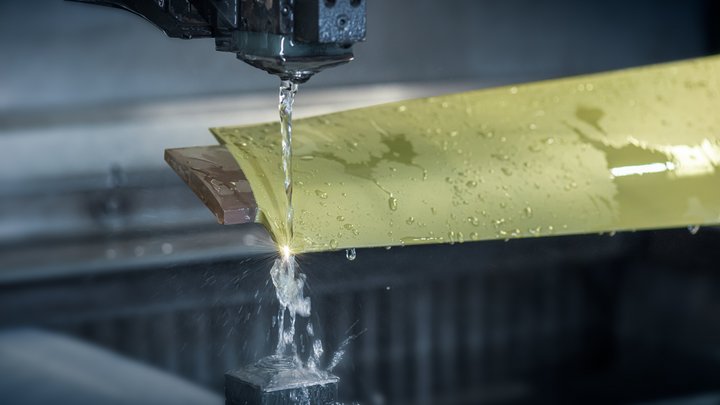 In evidence
High-level meeting at our premises in Abu Dhabi